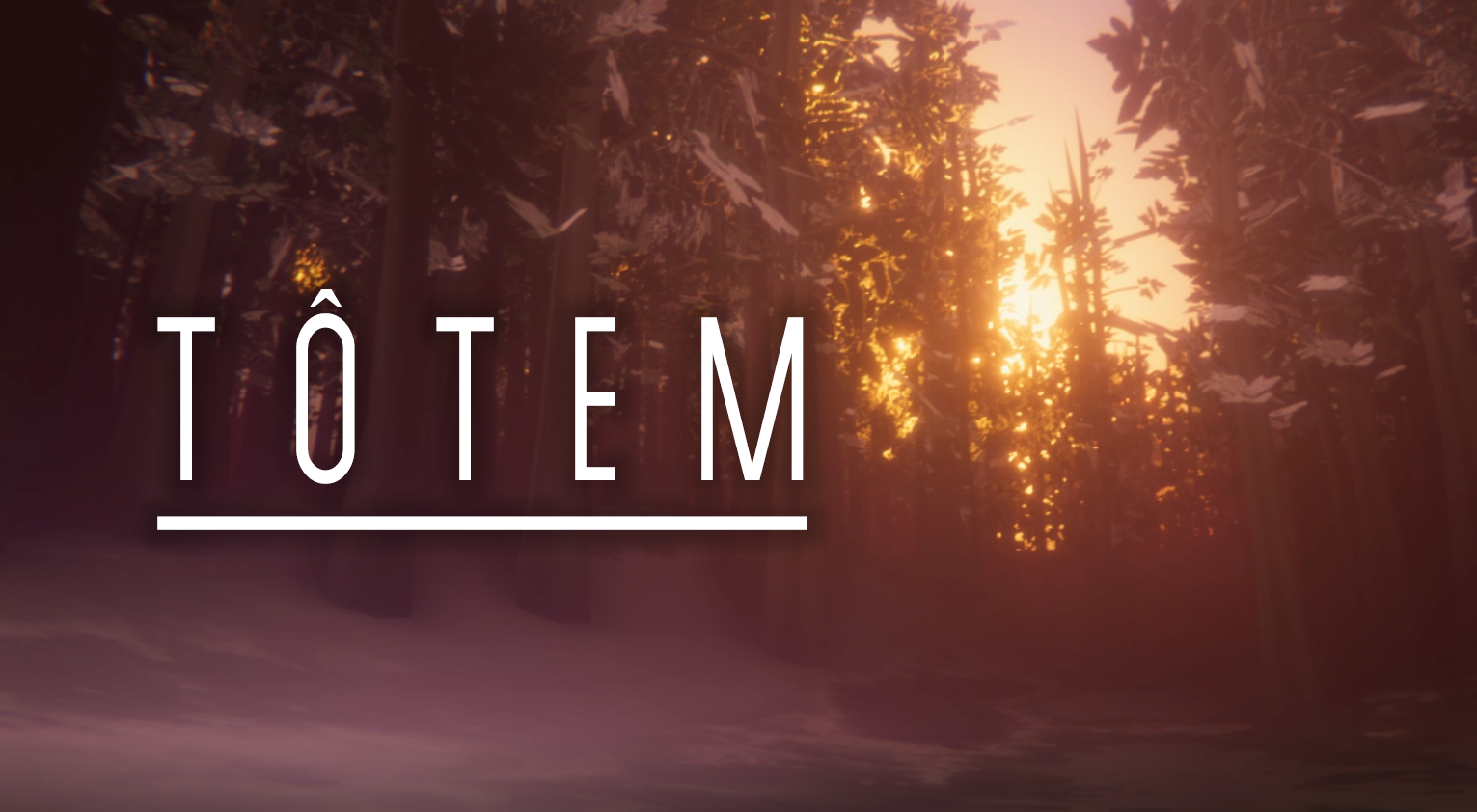 Tôtem
Comments
Log in with itch.io to leave a comment.
This is my new favorite game genre. It's a whole new type of puzzle game.
Are there any plans for a Linux version ?
Currently there aren't any plans, but perhaps in the future sometime that might happen
Fair enough. If you do change your mind and are able to make a Linux version count me in for a purchase !
A creative and truly unique experience! I've only managed to "finish the conversation" with one of the beings so far, but I'm eager to try and figure out how to talk with the others.
I don't think this game is for everyone, but if you don't mind putting in a bit of work, it feels pretty rewarding when you begin to understand each other.
Thank you so much! That's pretty much exactly what i wanted it to be, so i'm glad it turned out that way! Btw, there indeed was a glyph missing on the pause screen, sorry 'bout that! I'll fix that asap